About Us
We're driven by sustainability & transparency.
OUR STORY
Madabin was founded in 2019 and headquartered in Tanjombato, Antananarivo, we have come a long way from our humble beginnings, today we have various corporate partners who manage large outputs of pre and post consumer waste. We follow the principles of circular economy where we convert waste into reusable raw materials which we then used to produce high quality products, by following the circular economy we are able to re-introduce non-biodegradeable materials into the production cycle instead of using new raw materials.
OUR VISION
To utilize waste to its full potential
OUR MISSION
Pilot innovative waste management programs & evolve the next practices for the adoption of a circular economy.
Our Goal for Circular Economy
The Circular Economy model offers businesses and manufacturers a methodical way to recycle the waste materials that are left over from the production and manufacturing process while also assisting them in maintaining accountability for trash generated. The waste is gathered and delivered to a facility for waste management, where it can be processed to produce primary raw materials.
Our Partners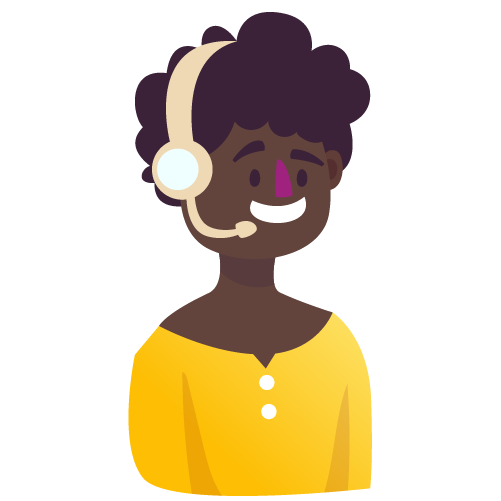 Need help managing waste?
We provide integrated waste management and recycling services to various clients across Madagascar.
CONTACT US